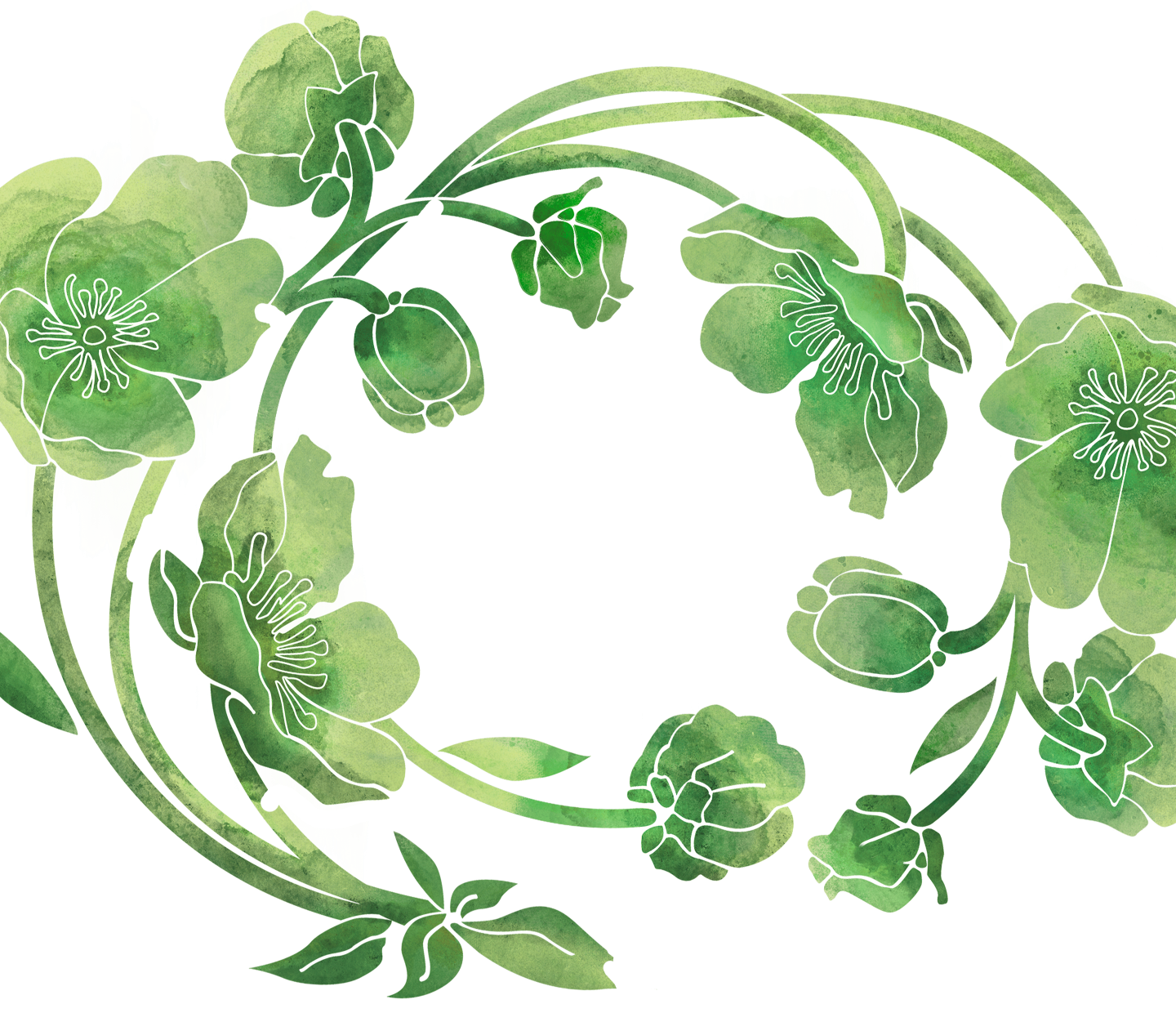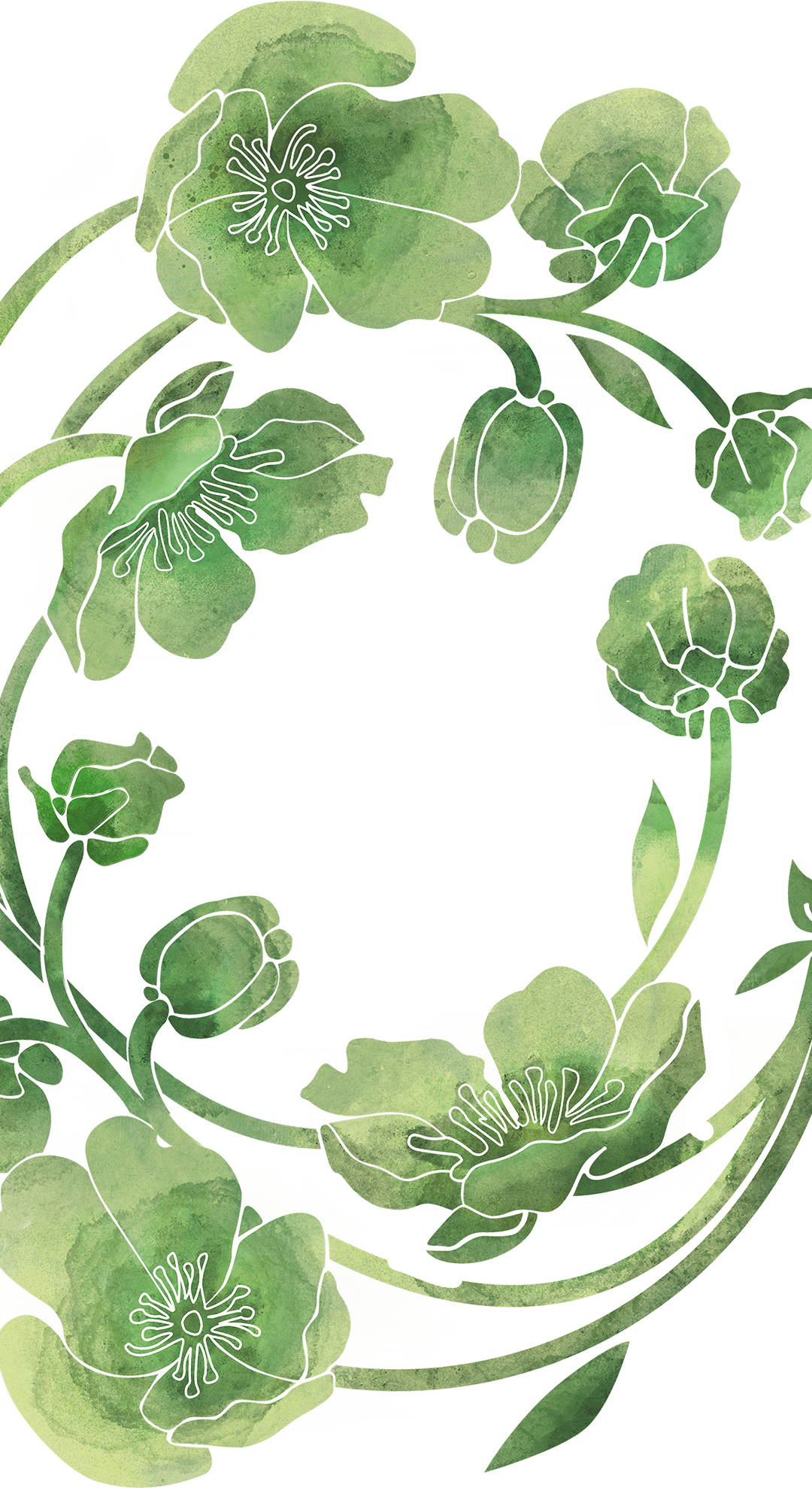 I am nature
The portrait experience
First of all
Choose
your mode
Belong
We are all different human beings, with our own personality and sensibility. Nevertheless, we all belong to nature in its diversity. Tell us which personality trait is the closest to who you are.
Dreamer

Well-grounded

Aesthete

Adventurous spirit
Balance
If nature is so inspiring, it is because every element to which it belongs has its place and role to play.
Harmony
We are nature: each element on earth, including you, is interconnected. Let this universal truth come to life!
Grow your portrait by sliding
#IamNature
"The most astonishing thing about nature is that everything is interconnected and harmonious."

mischer'traxler

"We can easily spend days exploring the beauty and the diversity of nature. It is the source of the most extraordinary creations."

mischer'traxler

"Every aspect of a living creature has a raison d'etre, working together in an endless cycle of dialogue and correlation."

mischer'traxler

"I cannot create demanding wines without cultivating my relationship with the living world, starting with the vines."

Séverine Frerson, Perrier-Jouët Cellarmaster

"Today, I walk through the vineyards in every season, to stay connected and to find inspiration. My passion for wine is deeply rooted in the vines, and in nature as a whole."

Séverine Frerson, Perrier-Jouët Cellarmaster

"To elaborate fine-quality wines today, it is important to take account of the evolution of health and ecological concerns, and it is essential to continue to question our relationship to the living world."

Séverine Frerson, Perrier-Jouët Cellarmaster

No face detected
Don't give up! Please try again.
Maximum file size exceeded
Uploaded image must be less than 4mb.
Share online!
Join us in celebrating biodiveristy by sharing your portrait online with #IAmNature.

Long press to save or click to screenshot your portrait.