Perrier-Jouët &
mischer'traxler
Nature has been at the heart of the work of Austrian design duo mischer'traxler for nearly 15 years.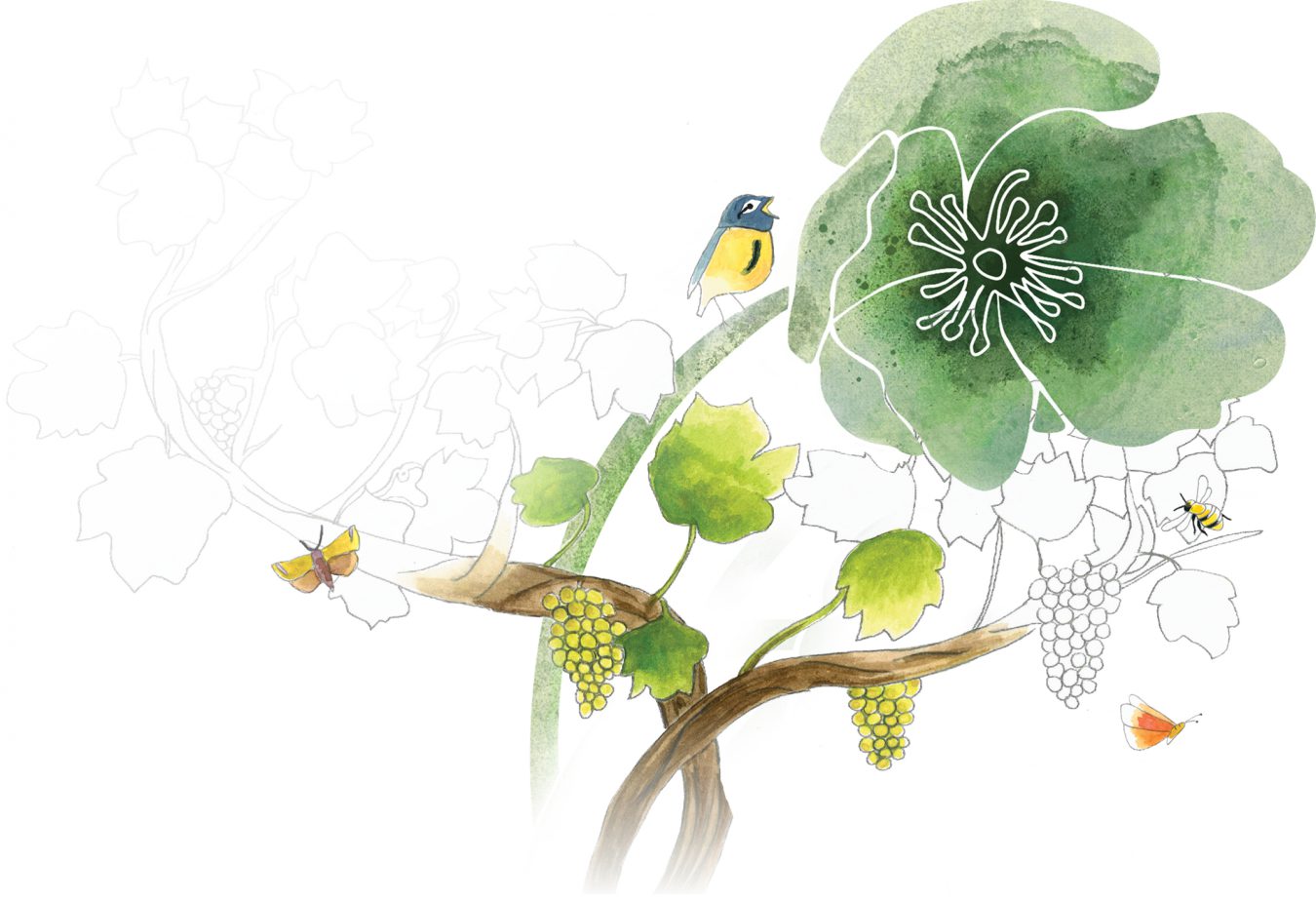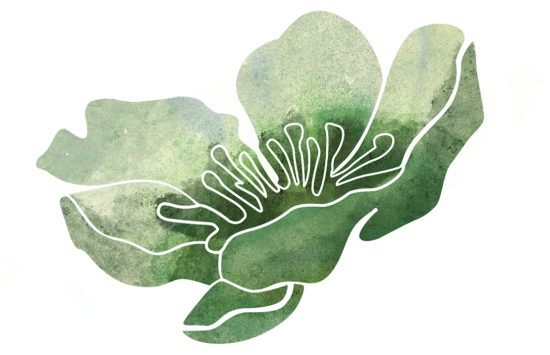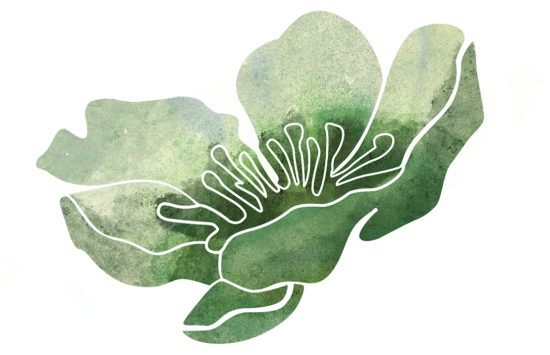 Philosophy
An artistic, philosophical and scientific approach to nature
The work of mischer'traxler, which has been exhibited all over the world, integrates both an artisanal and a technological dimension. Conceptual and contextual considerations are essential to their work, as is experimentation. Nature is one of their key themes: they have always been fascinated by the interdependencies that exist between the organisms of which ecosystems are made. Every species, including mankind, has a purpose and a role in the balance of the whole.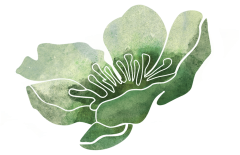 Collaboration
A shared perspective on the living world
Maison Perrier-Jouët and mischer'traxler have a long-standing relationship, which began in 2014 with the creation of Ephemera, followed by Curiosity Cloud in 2015. Both these works reflect on the relationship between man and nature, and in particular on the impact of human activities on biodiversity. Of their collaboration with Maison Perrier-Jouët, mischer'traxler say: "We share the same values, with the result that the House gives us complete freedom to communicate stories of nature with our language and our focus."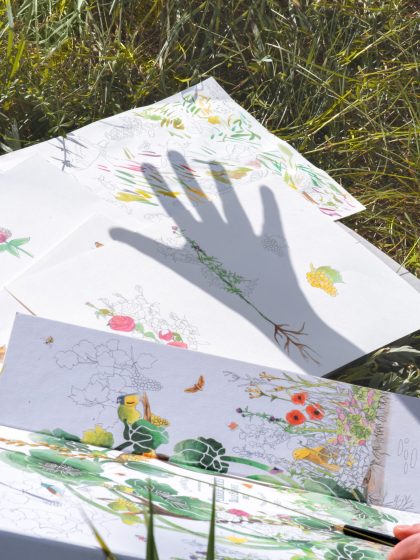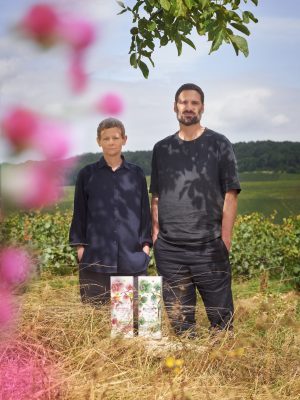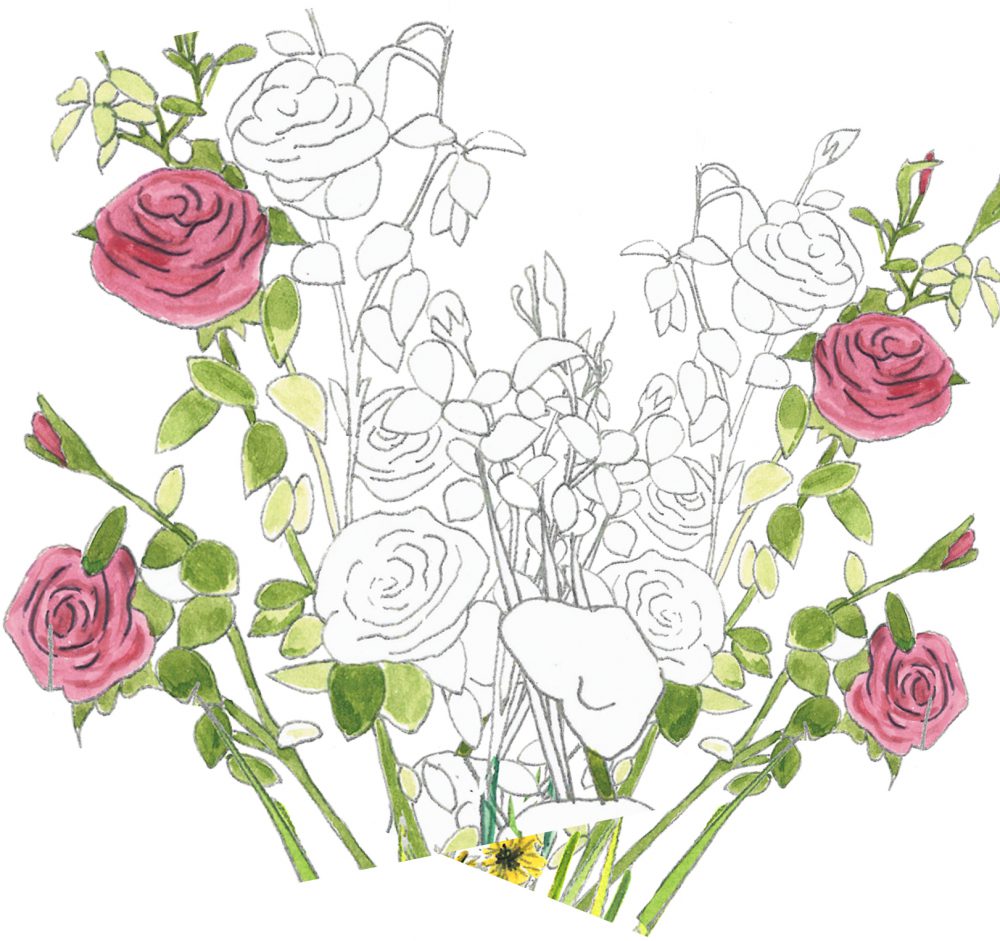 Art
piece
An artistic experience to nurture sensibility to the living world
With Embodied Nature, mischer'traxler invite us to regard all species, including mankind, as forming part of a whole – hence the importance of preserving this interconnectedness. Like Maison Perrier-Jouët, the designers see humans as living beings among other living beings, and this message of equality breaks down barriers and redefines the relationship between man and nature.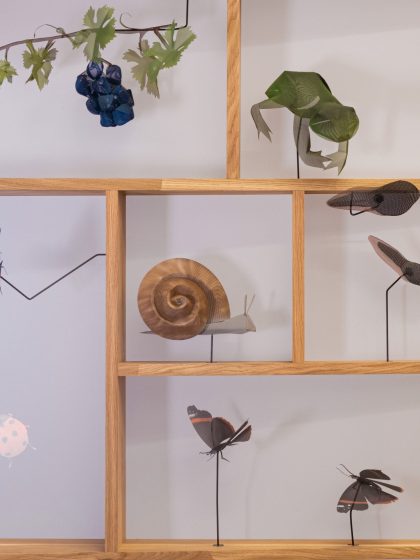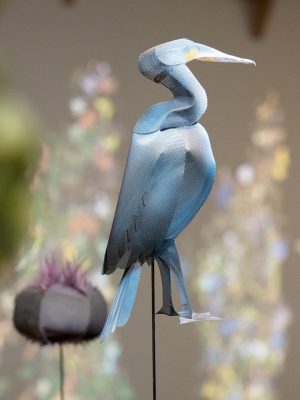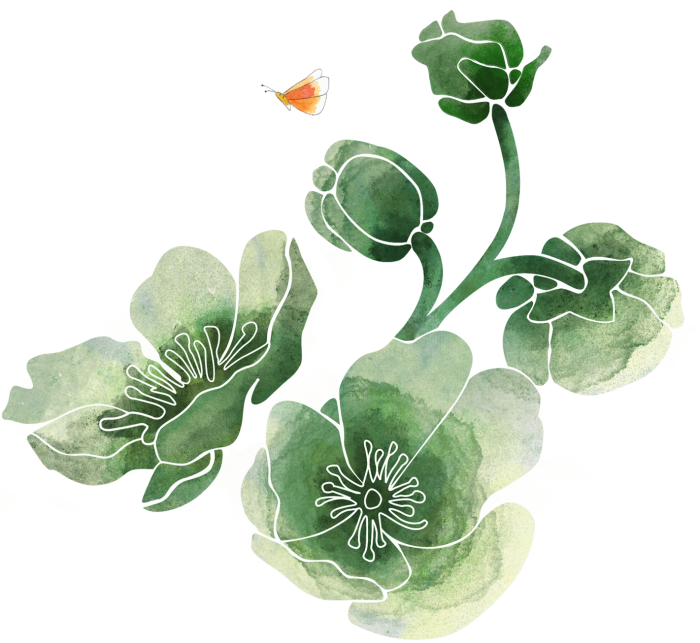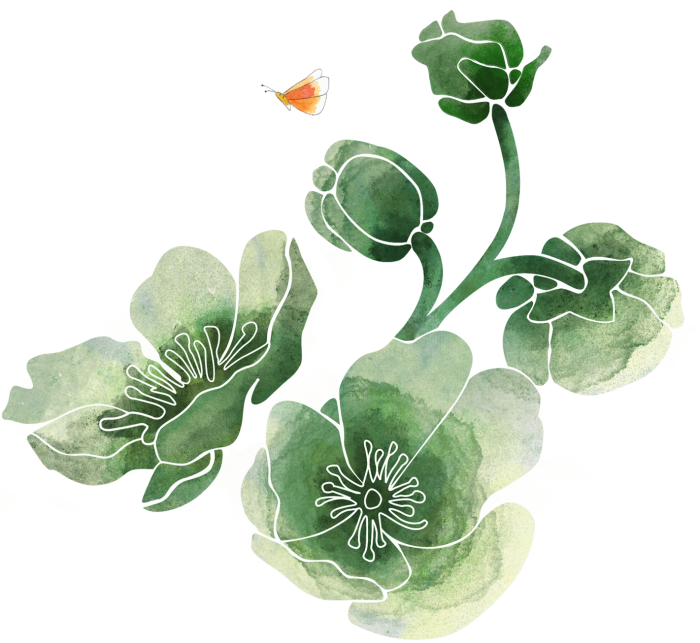 The place of mankind within biodiversity
More than 100 species compose the installation created by mischer'traxler. All are represented on the same scale in order to emphasise the equality of their roles in the ecosystem. Visitors see themselves in a mirror, with their image being replaced by that of nature. Embodied Nature is an individual experience with a collective reality.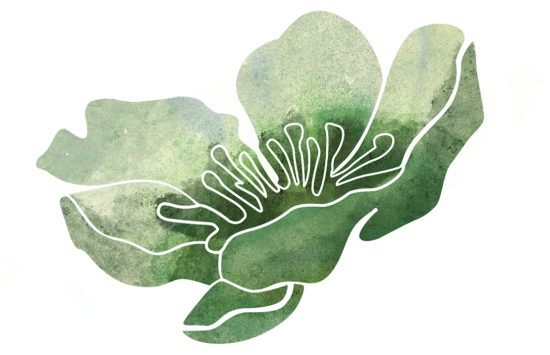 Limited Editions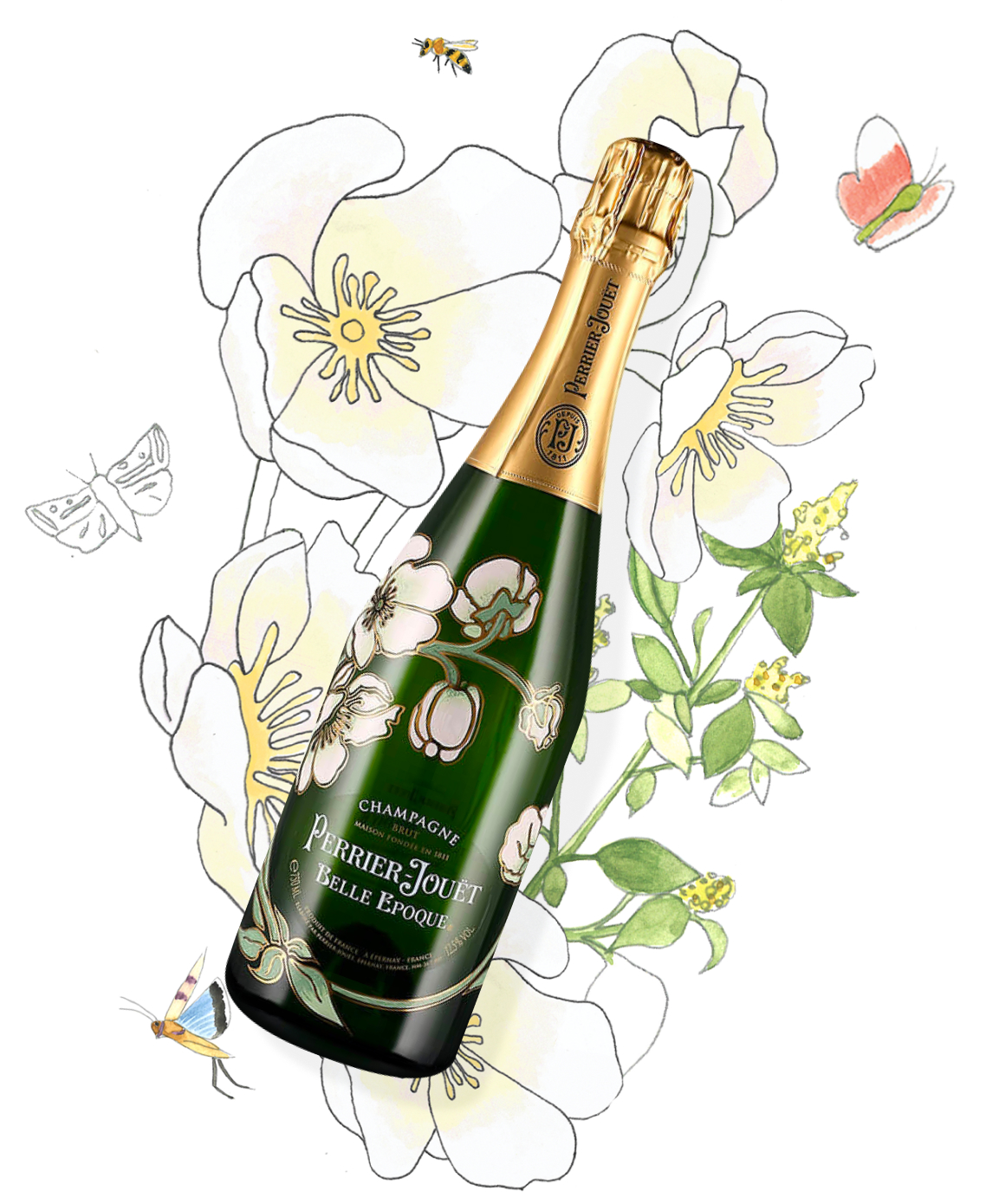 With the limited edition they have created for the Perrier-Jouët Belle Epoque and Perrier-Jouët Belle Epoque Rosé vintage cuvées, mischer'traxler bring a poetic and mindful perspective to the terroir of Maison Perrier-Jouët and its most essential quality: its biodiversity.
View limited products